Welcome to the official website of the Student Chapter of the American Institute of Chemical Engineers at Cornell University!
We are a community of students and faculty; academics and professionals; learners and educators. We strive to make every student better prepared for the world outside of Olin Hall.
Cornell ChemE at a Glance
Undergraduate Chemical Engineering Students
Dollars of Research Expenditure by ChemE
---
Our Community
As the only professional and student organization led and powered by ChemEs, we strive to provide a welcoming and empowering community for all of us in Olin Hall.
Professional Development
AIChE is pushing new initiatives to help students start their careers! Resume critiques, info sessions, networking events, and more!
Outreach & Service
We believe in spreading our passion and love for chemical engineering and process design! We are an inclusive family.
Undergraduate Research
Cornell is a leader in chemical engineering research and our undergrads take advantage of it! Research is our forte.
Co-Op by ChemE
ChemEs at Cornell can choose to participate in a co-op program where they work full-time for a company for an entire semester!
AIChE Elections
Choose your representatives to lead this great organization! The AIChE leadership is often the face of chemical engineering here at Cornell.
Study Abroad
Chemical engineering may be one of the rigorous (yet most rewarding) majors at Cornell, but you can still choose to study abroad in Spain or London!
ChemE Intramurals
Sports, by ChemEs for ChemEs. We're historically quite good at volleyball (at least we'd like to think so).
Administration
We work with Olin Hall administration to host BBQs, luncheons, and conferences!
Chemical engineers are just like other people. Except smarter.

I was a chemical engineer on the one hand, and then I would be exposed to medicine. I would have two different disciplines. They were so different. You'd think 'well, you could combine them' and that would give me ideas that nobody at that time had - because nobody else had that kind of background.

I have always felt that chemical engineering was one of the best backgrounds for a business career, because both the classwork and the required thesis teach you one very important lesson: there are no finite answers to many questions. What really counted was your thought process.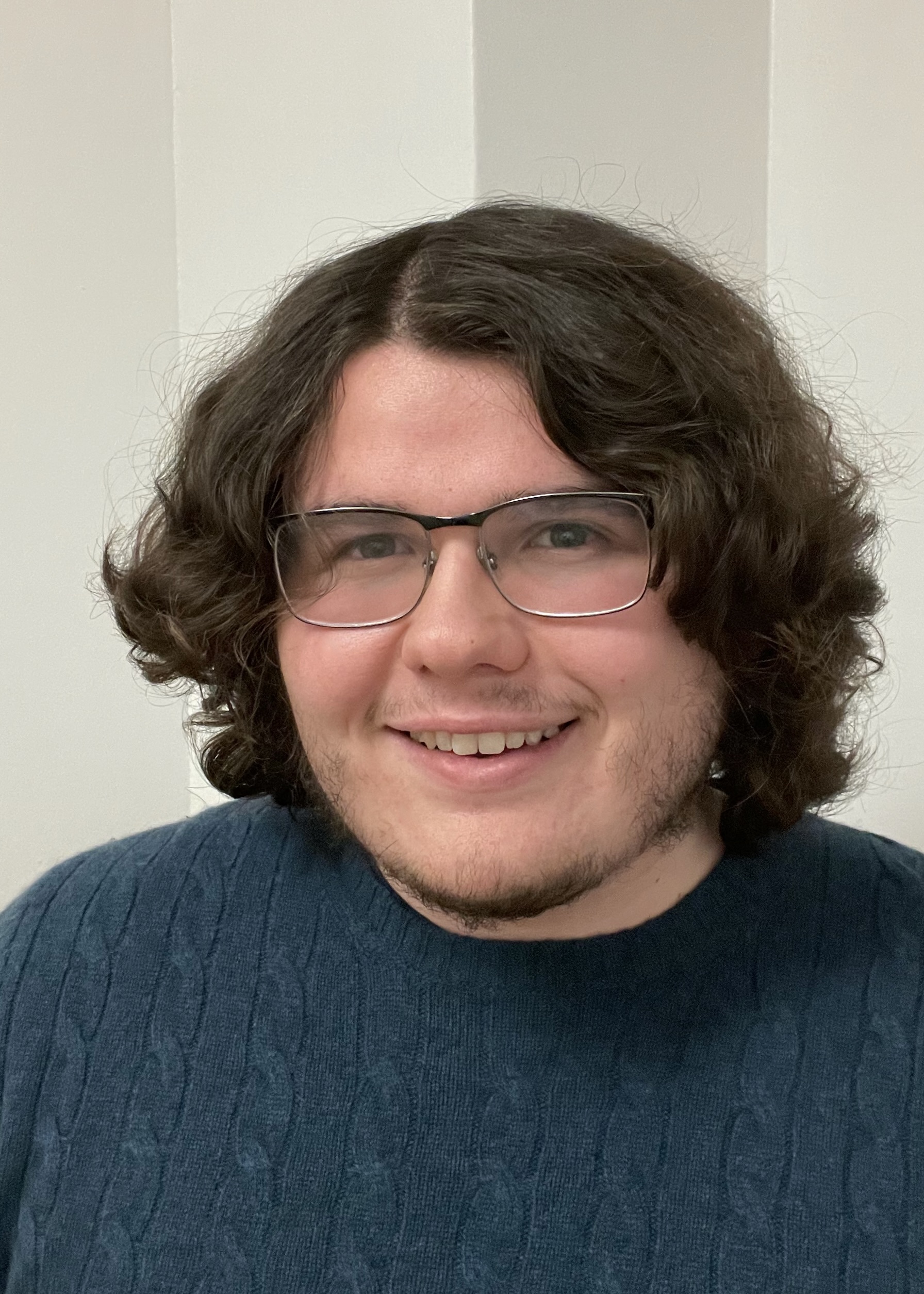 President
Burke is a senior from Rye, New York. Outside of AIChE, he is a veteran TA of ChemE courses, an undergraduate research assistant in the Engstrom Group, and an Engineering Peer Advisor. In his free time, you can find him collecting used records, learning how to bake, and pondering life in the UG Lounge.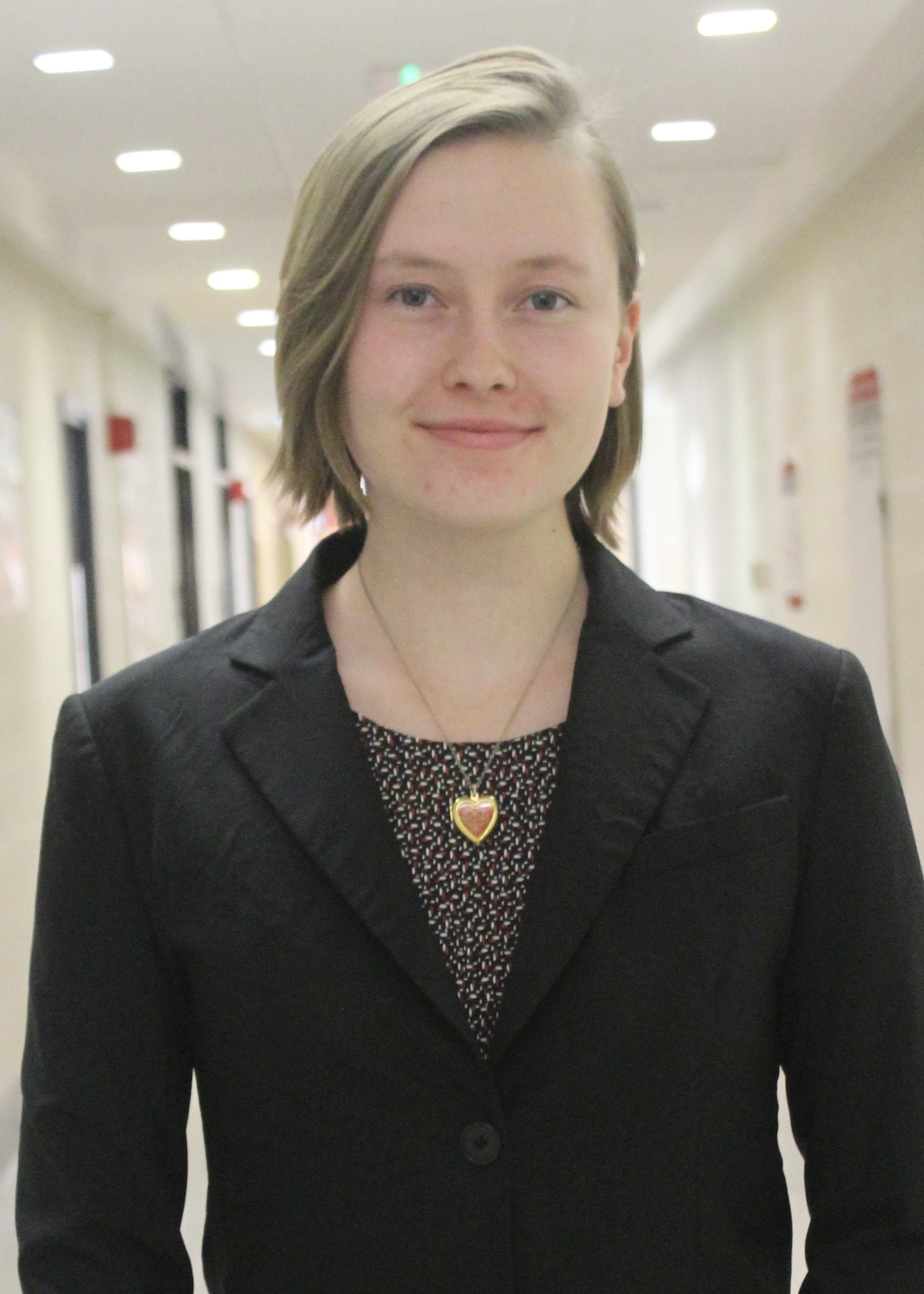 Vice President & Website Designer
Grace is a senior from Portland, Oregon. She enjoys volunteering with Big Brothers Big Sisters of Ithaca, helping out with Cornell iGEM (she was formerly PnP team lead), and hiking in her free time. She will be joining the Engineering Leadership Development Program at Pentair after graduation.
Grace Gentner
Vice President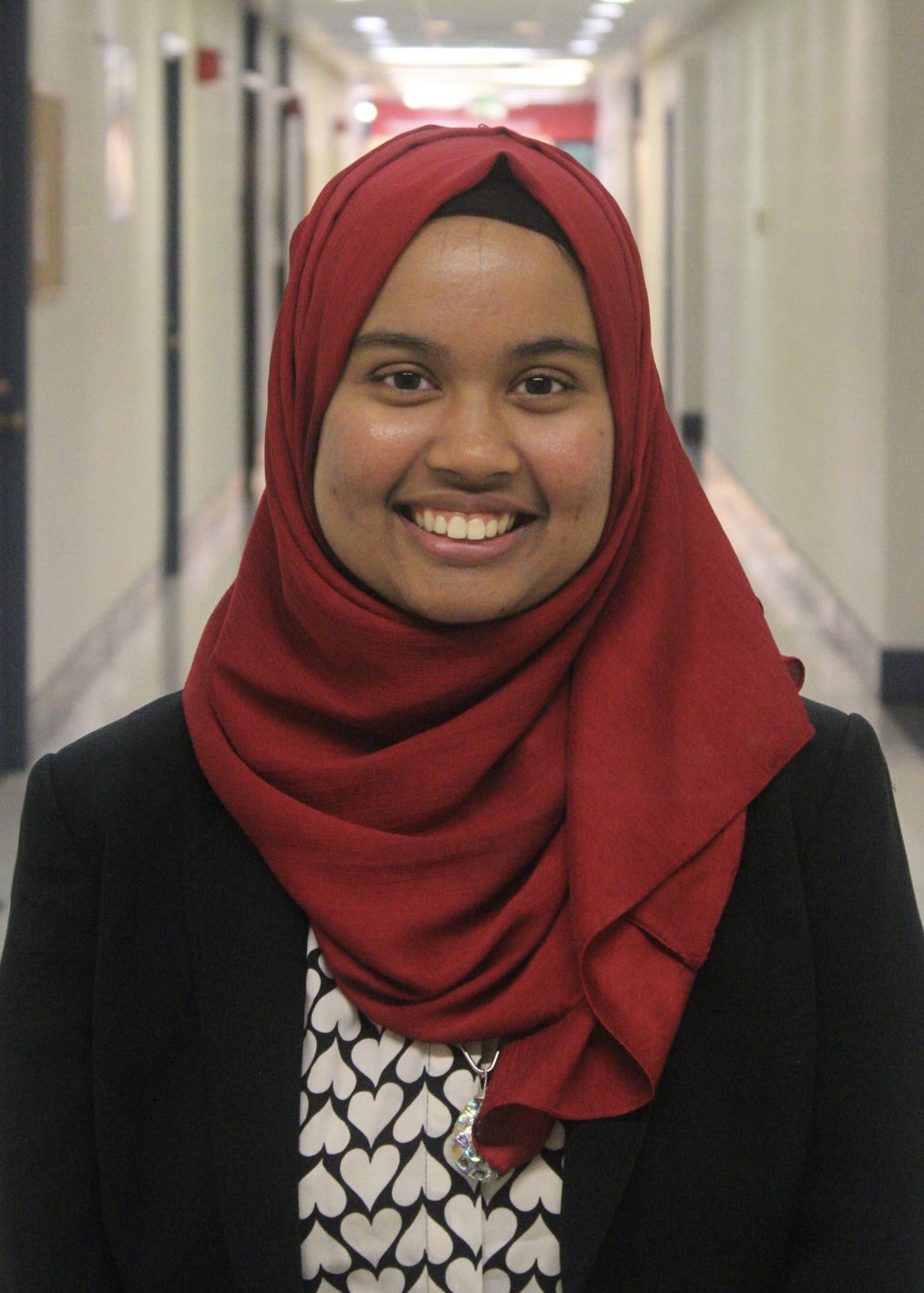 Jumana Alam
Jumana is an international student from Dhaka, Bangladesh. She is involved in research at the Putnam Lab in drug delivery and is a tutor for ENGRD 2190 and a TA for CHEME 3130. During the summer, she interned at Merck. In her free time you can find her hiking, hanging out with her friends and cooking interesting dishes!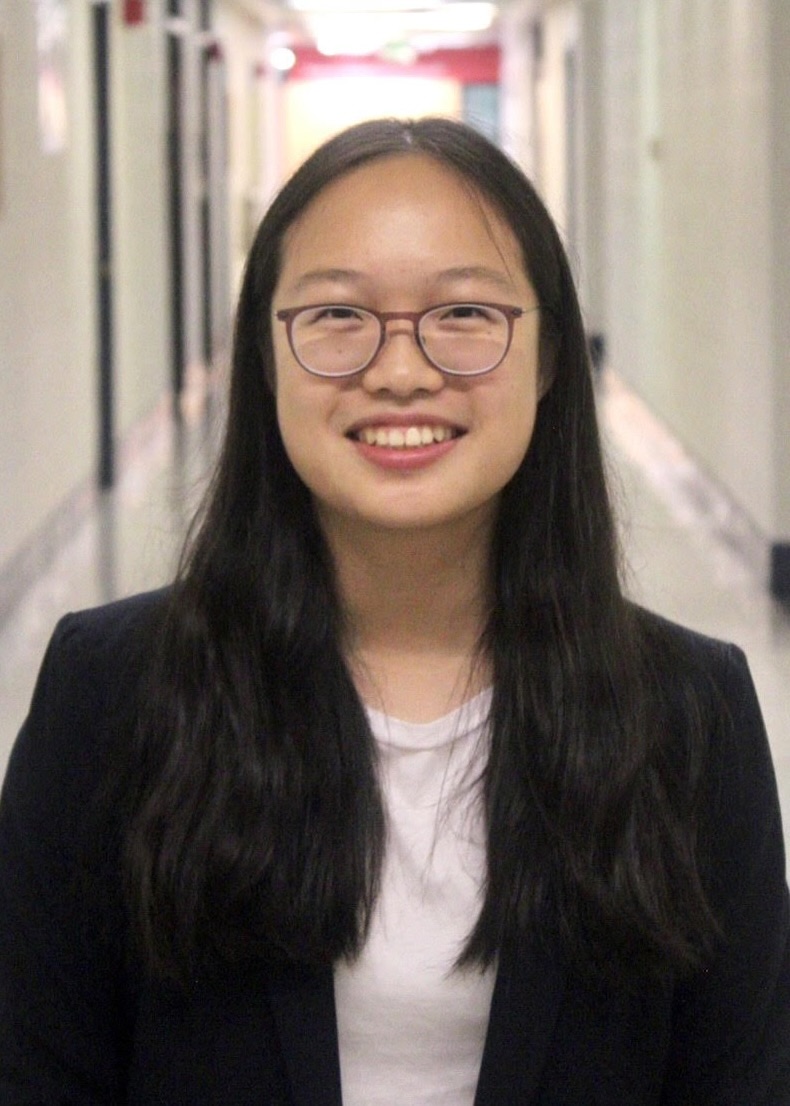 Secretary
Rachel is a senior from New York City. On campus, she is engaged in research in the Jiang lab on lipid nanoparticles, and in AguaClara to improve the process of removing dissolved organic matter from water. She spent her previous summers working as a manufacturing science and technology intern at Merck, and conducting oncology research at Memorial Sloan Kettering Cancer Center. In her free time, Rachel likes to take pictures, hang out with friends, try to cook edible food, and do puzzles.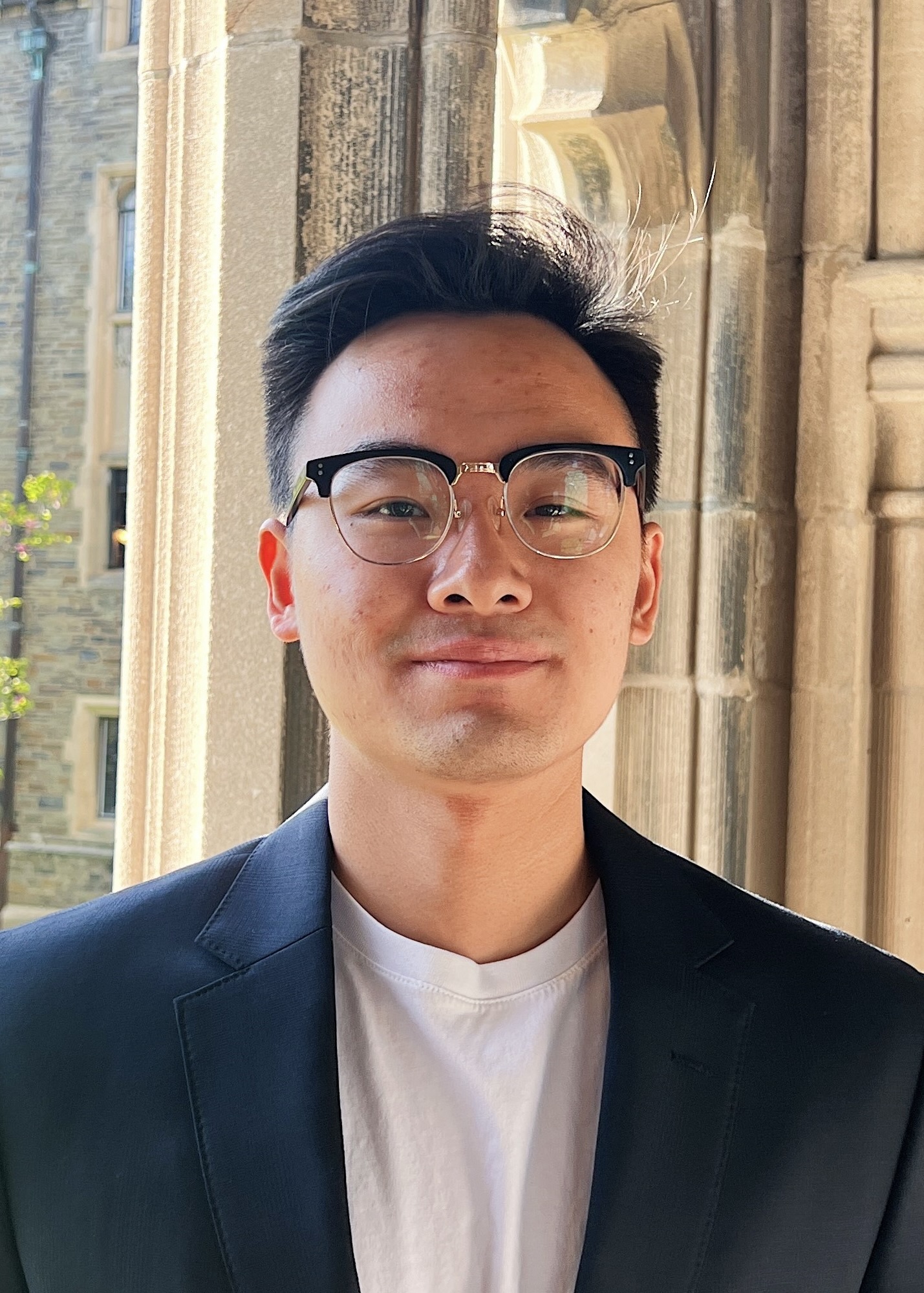 Professional Development Chair
Dave is a senior from Melbourne, Australia. On campus, he is an undergraduate researcher in The Abruña Group as well as the Battery Alpha subteam lead in the ChemE Car project team. In his free time, Dave likes to play badminton and basketball and listen to new podcasts.
Dave Tirtariyadi
Professional Development Chair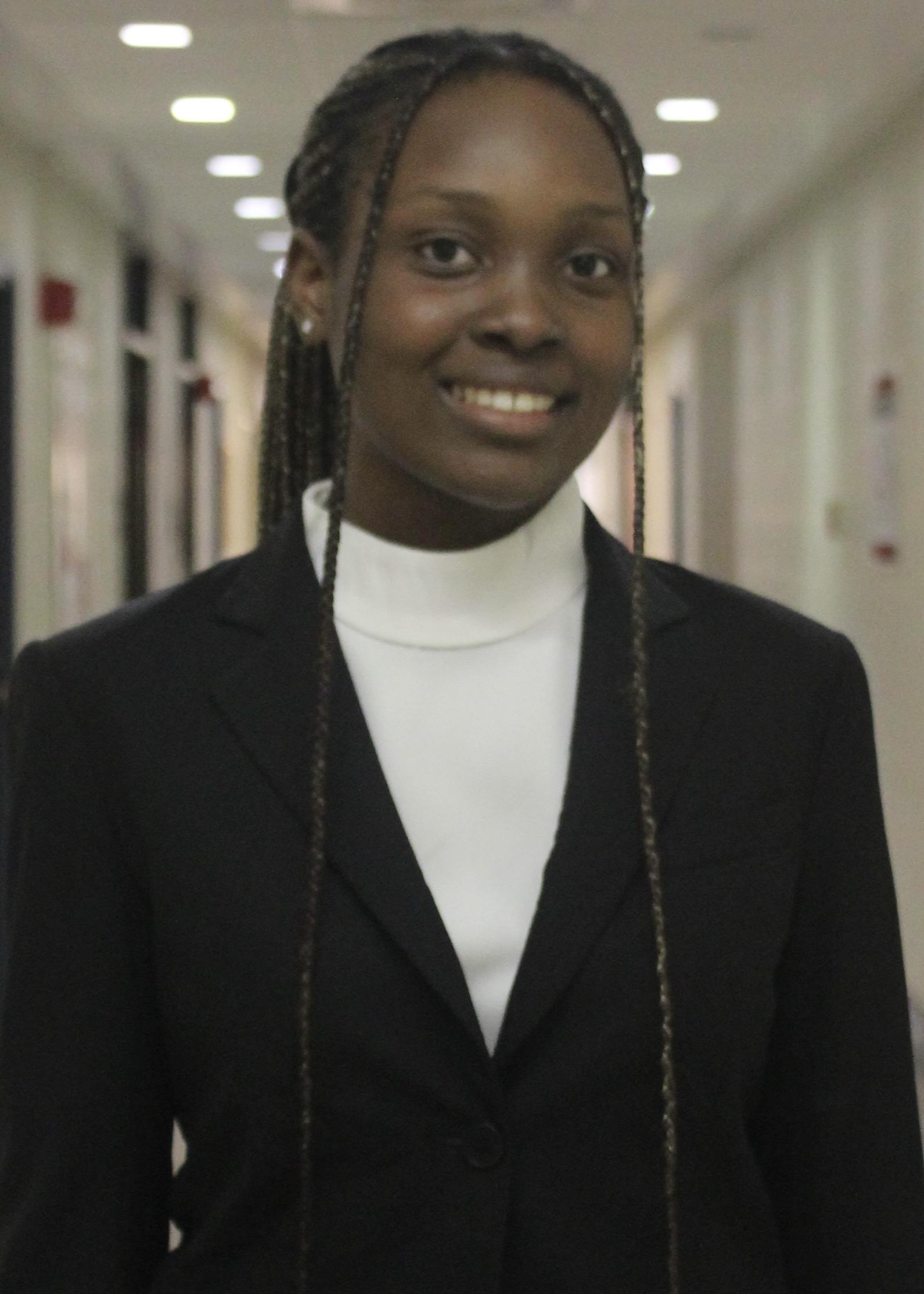 Outreach Chair
Temilola is a junior from Lagos, Nigeria. Outside of AIChE, she is an undergraduate research assistant in the Hormozi Lab working on the use of active tracers to improve efficiency of geothermal wells. She was also on the Carbon Neutrality Team in Engineers for a Sustainable World.In her free time,she enjoys reading books and listening to podcasts.
Temilola Omojola
Outreach Chair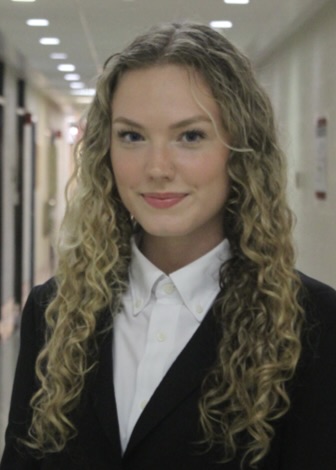 Social Chair
My name is Kayla and I am a junior ChemE from New Jersey. On campus I am a member of Alpha Omega Epsilon Professional and Social Sorority, and I am a Peer Advisor. This past summer I worked as a Process Engineering Intern at PBF Energy. In my free time I like to crochet and spend time with my friends.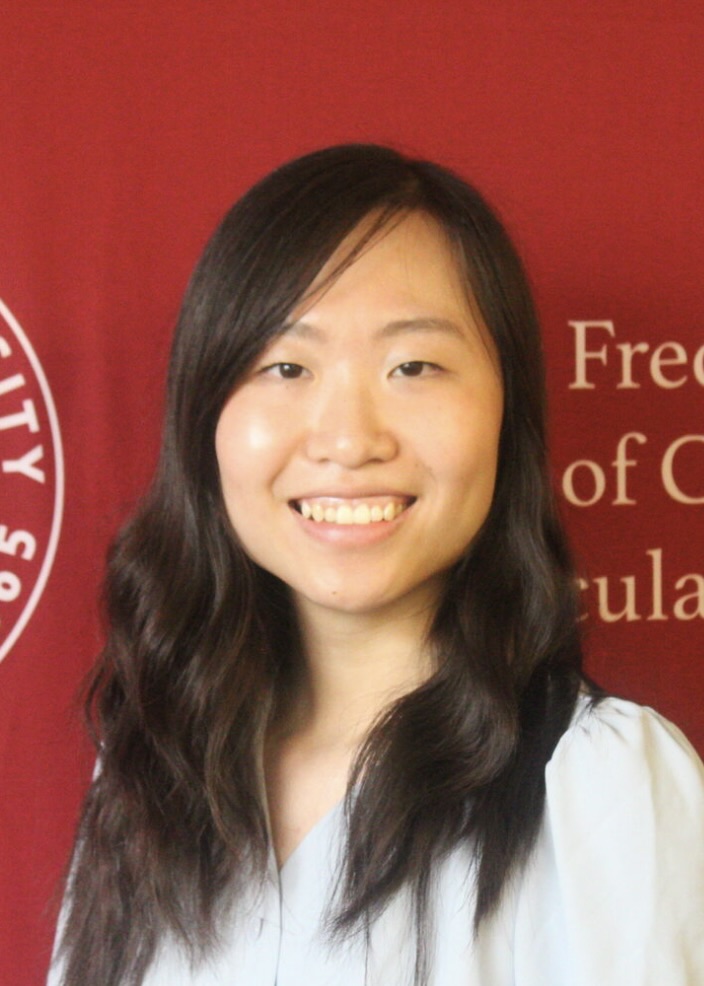 Historian
Tiffany is a senior from Long Island, New York. She works as an undergraduate researcher in the Stroock Lab and acts as the managing director of the Cornell Undergraduate Research Magazine (CURM). She spent her most recent summer interning at American Regent Inc. in Quality Assurance. In her free time, she likes to listen to music and visit new restaurants or eateries.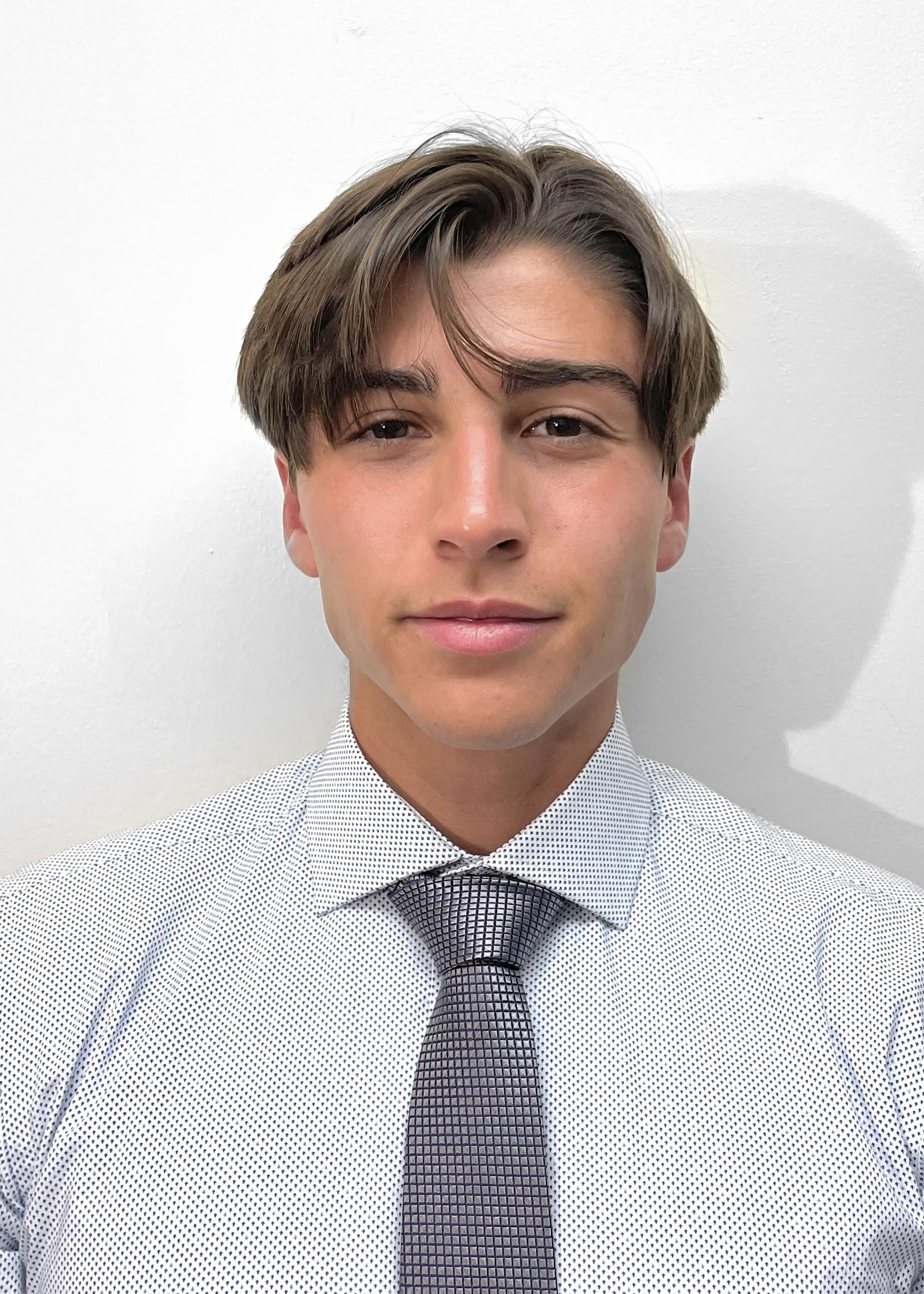 Senior Rep
Hi, I am Daniel Garcia, AICHE Senior Class Representative. I am interested in products development for consumer packaged goods and microelectronics.
Daniel Garcia
Senior Class Representative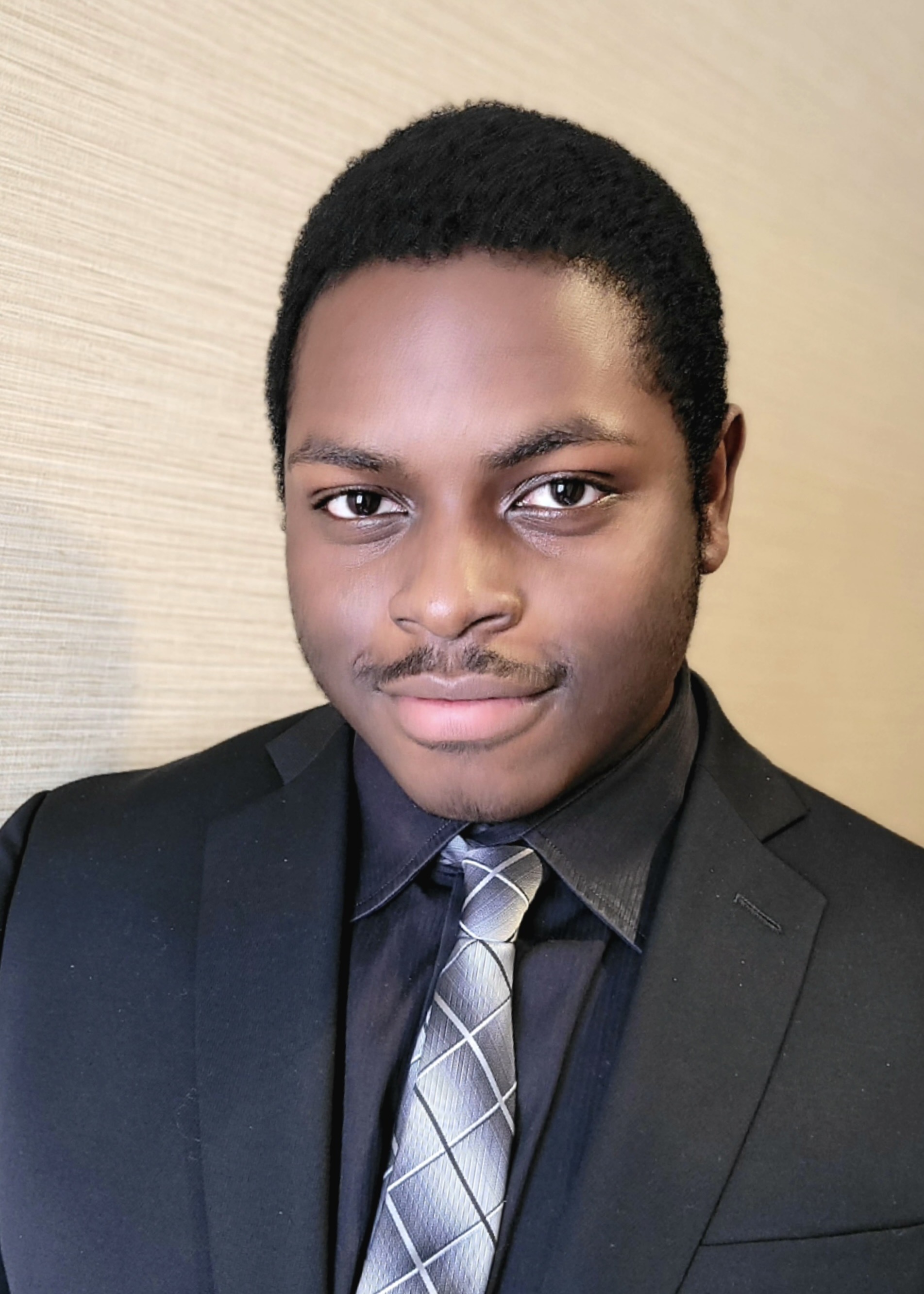 Junior Rep
Michael is a junior from Manassas, Virginia. On campus, he is the wet lab subteam co-lead of Cornell iGEM, Master Alchemist (president) of Alpha Chi Sigma, does undergraduate research in the DeLisa Lab, is part of the Tradition Fellowship, and performs in the Big Red Marching Band. In his free time, he enjoys playing music and photography.
Michael Constant
Junior Class Representative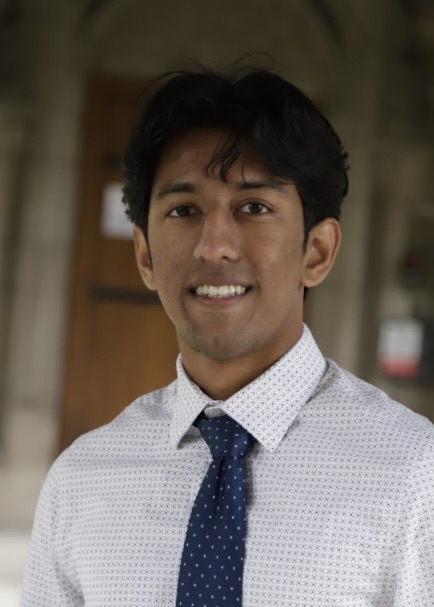 Junior Rep
Anant is a Junior from Livingston, NJ. He is involved in CUSD as a team lead for Solar Panel Reboot and is a member of ChemE Car on the Battery Omega Subteam. In his free time, he likes to cook, play guitar, rock climb, and annoy his fellow ChemEs.
Anant Gupta
Junior Class Representative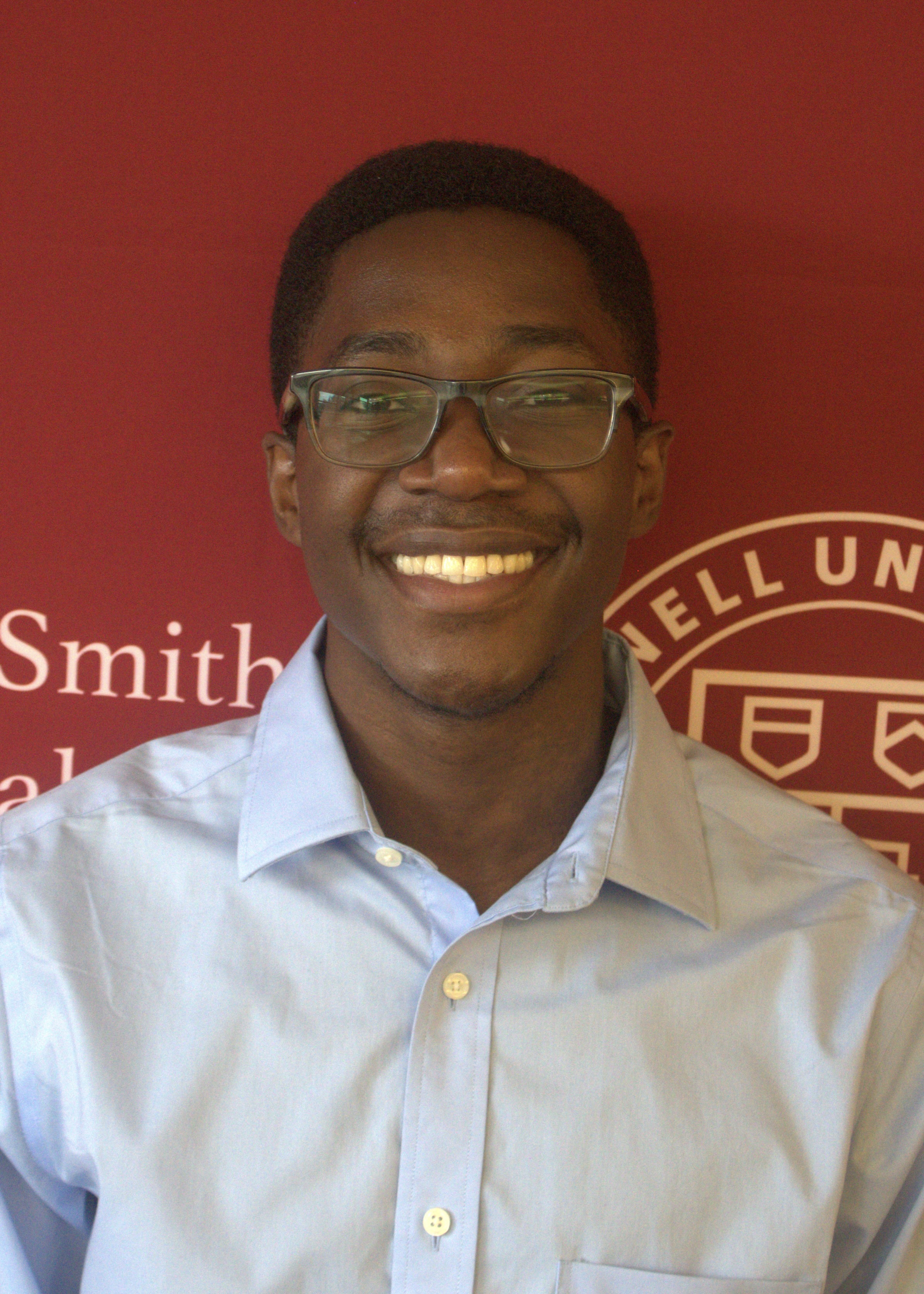 Junior Rep
Roland is from the Denver-metro area in Colorado. Roland wants to pursue a career in consumer products or energy production after graduation. His passions outside of school include biking and baking.
Roland Green
Junior Class Representative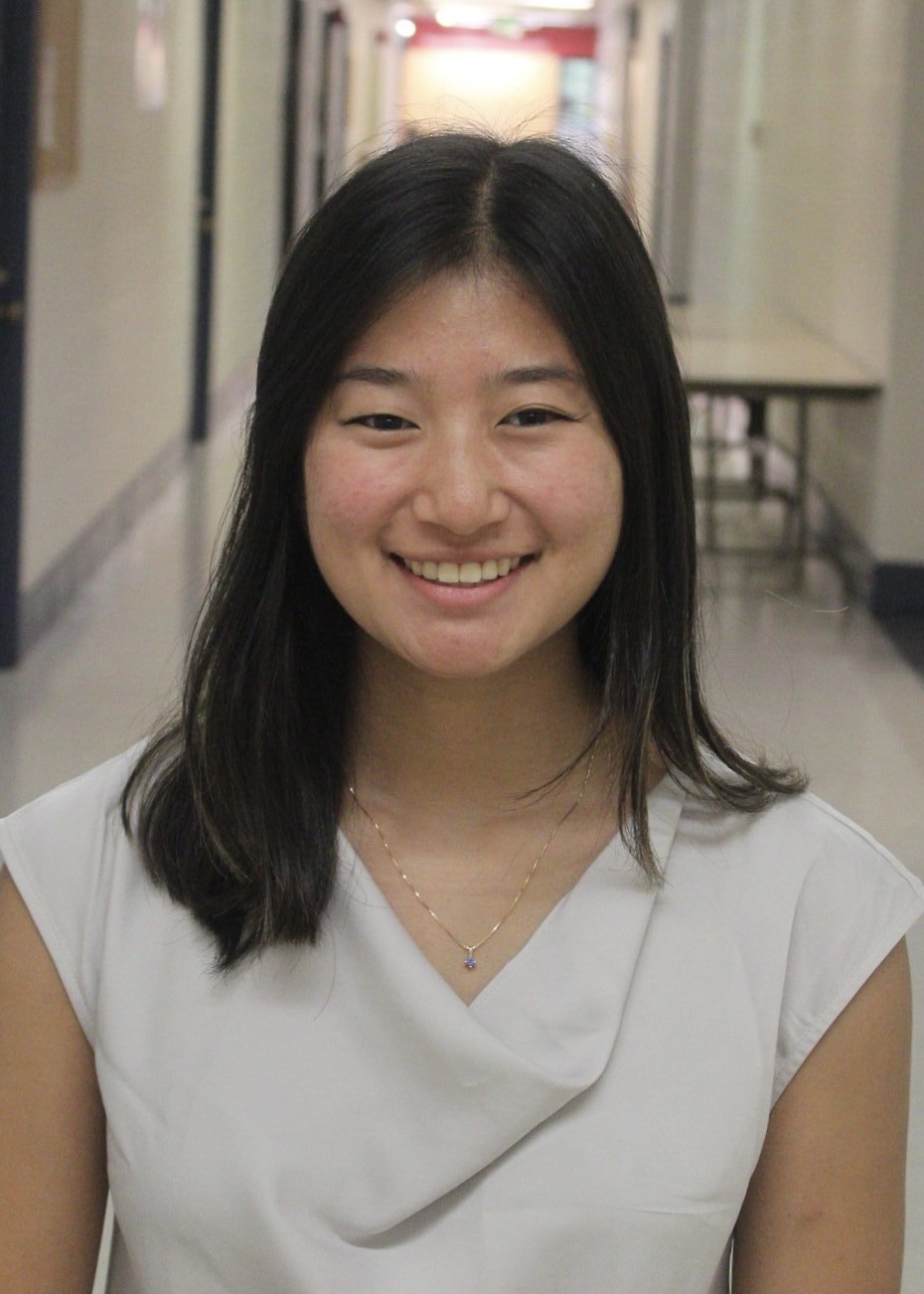 Junior Rep
MG is a junior chemical engineering student from Scottsdale, Arizona. On campus, she conducts research with the Archer Research Lab, working on the lithium metal batteries. She also is a Battery Alpha Subteam member of the ChemE Car Project Team. During her last summer, she was an R&D intern at Albemarle, a lithium metal producer, in Charlotte, North Carolina, but hopes to work in process engineering in her future. Outside of class, MG likes to cook, bake, and spend time with her friends.
Minori Kitahata
Junior Class Representative
---