Cornell ChemE at a Glance
Undergraduate Chemical Engineering Students
Dollars of Research Expenditure by ChemE
---
Our Community
As the only professional and student organization led and powered by ChemEs, we strive to provide a welcoming and empowering community for all of us in Olin Hall.
Professional Development
AIChE is pushing new initiatives to help students start their careers! Resume critiques, info sessions, networking events, and more!
Outreach & Service
We believe in spreading our passion and love for chemical engineering and process design! We are an inclusive family.
Undergraduate Research
Cornell is a leader in chemical engineering research and our undergrads take advantage of it! Research is our forte.
Co-Op by ChemE
ChemEs at Cornell can choose to participate in a co-op program where they work full-time for a company for an entire semester!
AIChE Elections
Choose your representatives to lead this great organization! The AIChE leadership is often the face of chemical engineering here at Cornell.
Study Abroad
Chemical engineering may be one of the rigorous (yet most rewarding) majors at Cornell, but you can still choose to study abroad in Spain or London!
ChemE Intramurals
Sports, by ChemEs for ChemEs. We're historically quite good at volleyball (at least we'd like to think so).
Administration
We work with Olin Hall administration to host BBQs, luncheons, and conferences!
Chemical engineers are just like other people. Except smarter.
Meet Our Leadership
If you don't like us, please vote in the next election!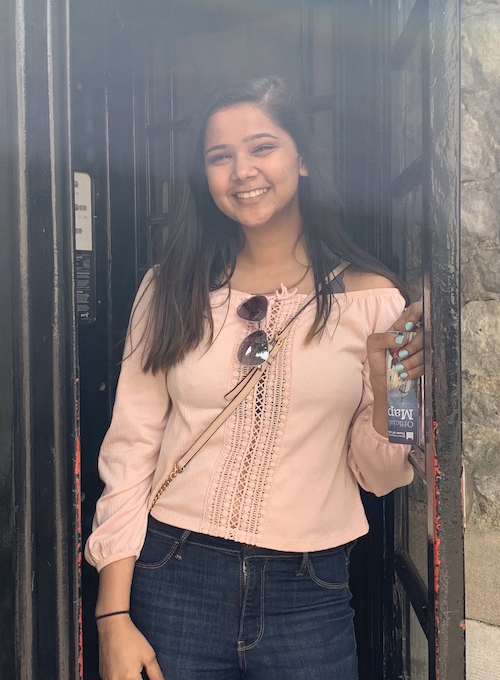 President
Apoorva is a senior from Edison, New Jersey. On campus, she is a PM for Social Business Consulting, Co-lead for the AEW program, and a member of CUSD. Apoorva spent the summer after sophomore year working at Pfizer in the drug safety & technology department. This past summer, she was a strategy consulting intern at Deloitte S&O. In her free time, she enjoys watching TV and rereading old book series!
Apoorva Agarwal
President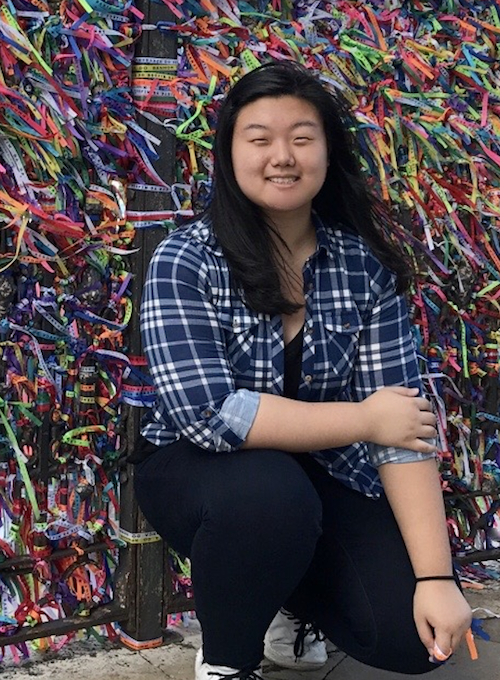 Vice President & Website Designer
Gloria is a senior from St. Louis, MO. Besides her work with AIChE, she conducts research in Professor Gu's Environmental Engineering lab and formerly served as the Policy & Practices Lead of Cornell iGEM. Gloria spent last summer in Ithaca doing research and working with her project team before attending a two-week program at Tsinghua University. In her free time, Gloria enjoys reading, learning new languages, and playing Chinese chess.
Gloria Zhou
Vice President & Website Designer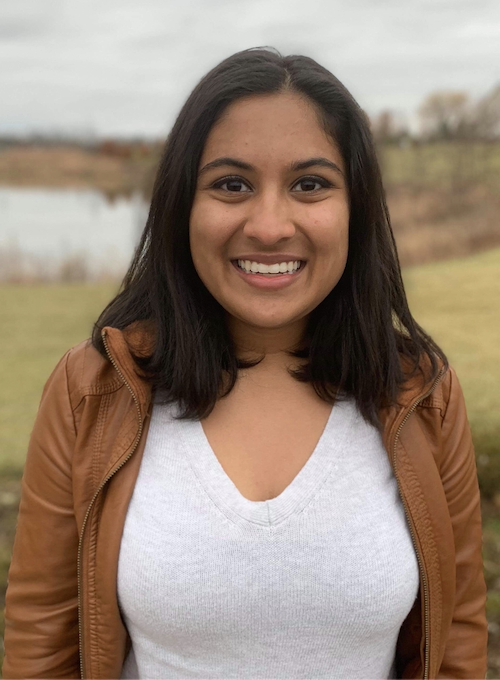 Treasurer
Ruchi is a senior from (the suburbs of) Chicago, IL. Go Bears! Besides AIChE, she is involved in the Cornell Dressage Club, the Engineering Dean's Advisory Council, and the Cornell Engineering Alumni Association. Ruchi's summer experiences include interning with Regis Technologies, studying abroad at Imperial College London, and loafing around with her dog because her consulting internship was cancelled due to COVID-19.
Ruchi Chitgopekar
Treasurer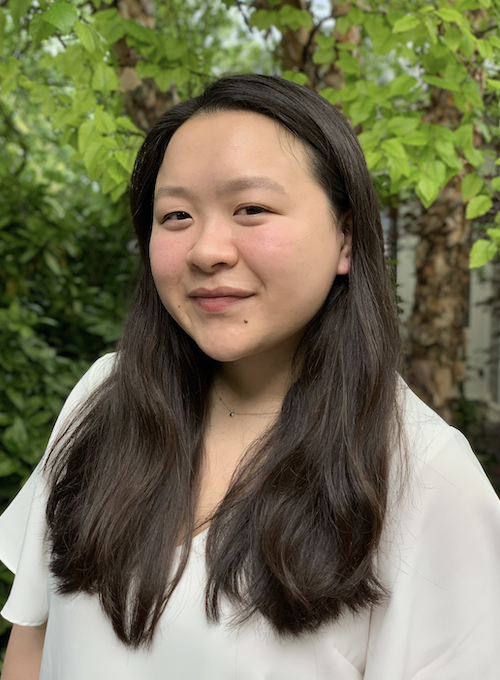 Secretary
Sarah is a senior from Alexandria, VA. In addition to AIChE board, Sarah is a member of Alpha Chi Sigma, the professional chemistry fraternity. Sarah spent the summer after her sophomore year interning at Viasat and the summer after her junior year working in R&D at PepsiCo. She enjoys listening to music, playing the guitar, and trying to keep her sourdough starter alive. A fun fact about Sarah is that she has been skydiving!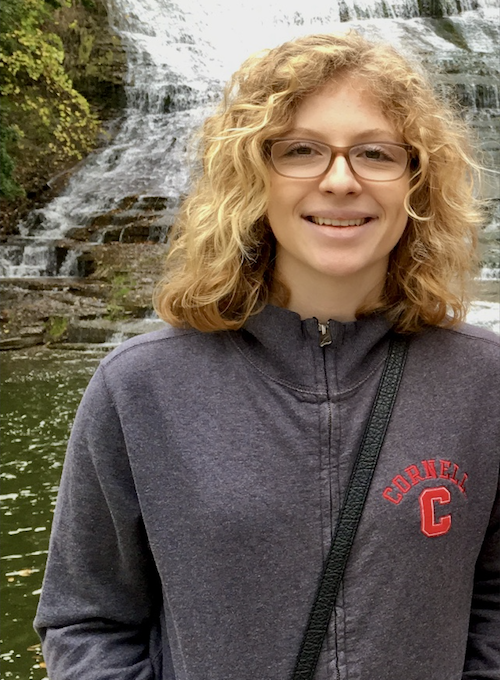 Professional Development Chair
Drew is a senior from West Grove, PA. On campus, besides her involvement in AIChE, she is an active member and former team lead for Cornell Concrete Canoe, a TA in the ChemE department, and an orientation leader. She spent the past two summers working in the chemicals industry, as a chemical engineering intern at Air Products this past summer and for DuPont the year prior. Fun fact: she spent her quarantine binge-watching all of the Marvel movies with her dog.
Drew Lazarow
Professional Development Chair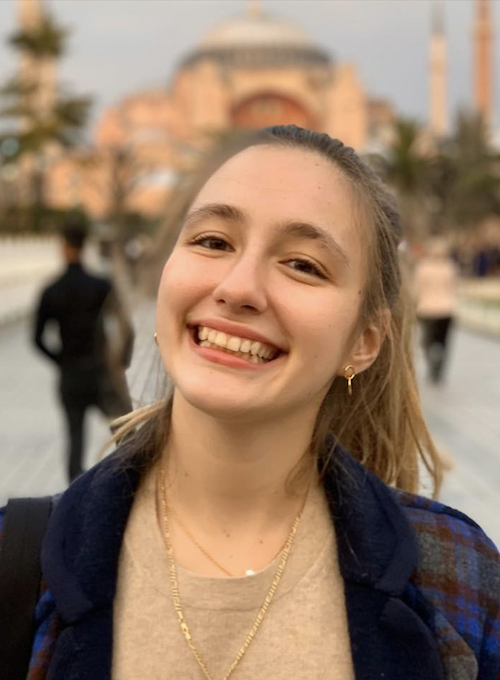 Outreach Chair
Insert bio here!
Deniz Erkan
Outreach Chair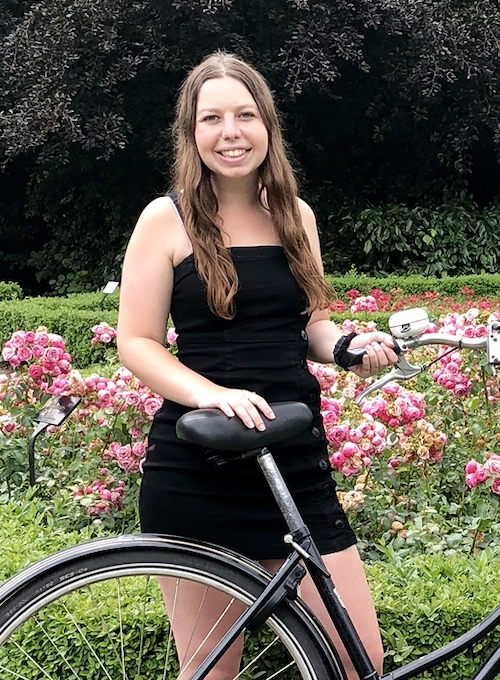 Co-Social Chair
Amanda is a senior ChemE with a business minor from Boca Raton, FL. On campus, she is president of Admission Ambassadors for the College of Engineering and a member of the Student Assembly Academic Policy Committee. This summer she is interning with Cargill and last summer studied abroad at the Imperial College of London. For fun, she loves playing tennis and traveling.
Amanda Rabin
Co-Social Chair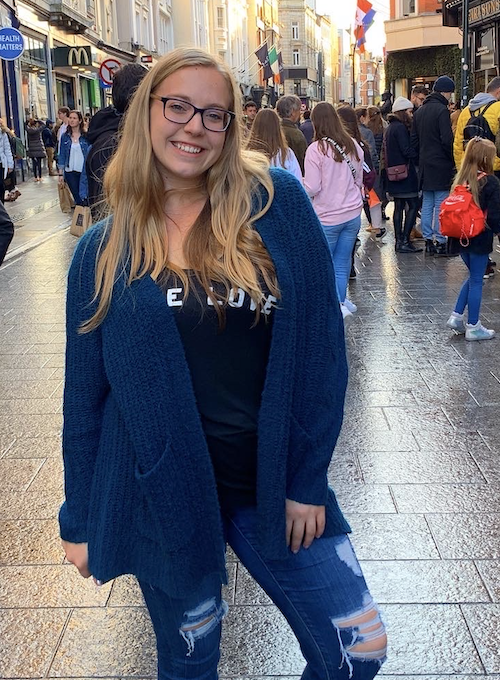 Co-Social Chair
Emily is a senior ChemE from Somers, NY. On campus, she is part of the project team Cornell University Sustainable Design, she is the president of Cornell's Professional Engineering sorority Alpha Omega Epsilon, and she acts as an Engineering Ambassador for the College of Engineering. Over the summers, she's interned for SUMA Federal Credit Union and studied/researched at the Imperial College of London. Emily's fun fact is that she is an identical twin!
Emily Szpynda
Co-Social Chair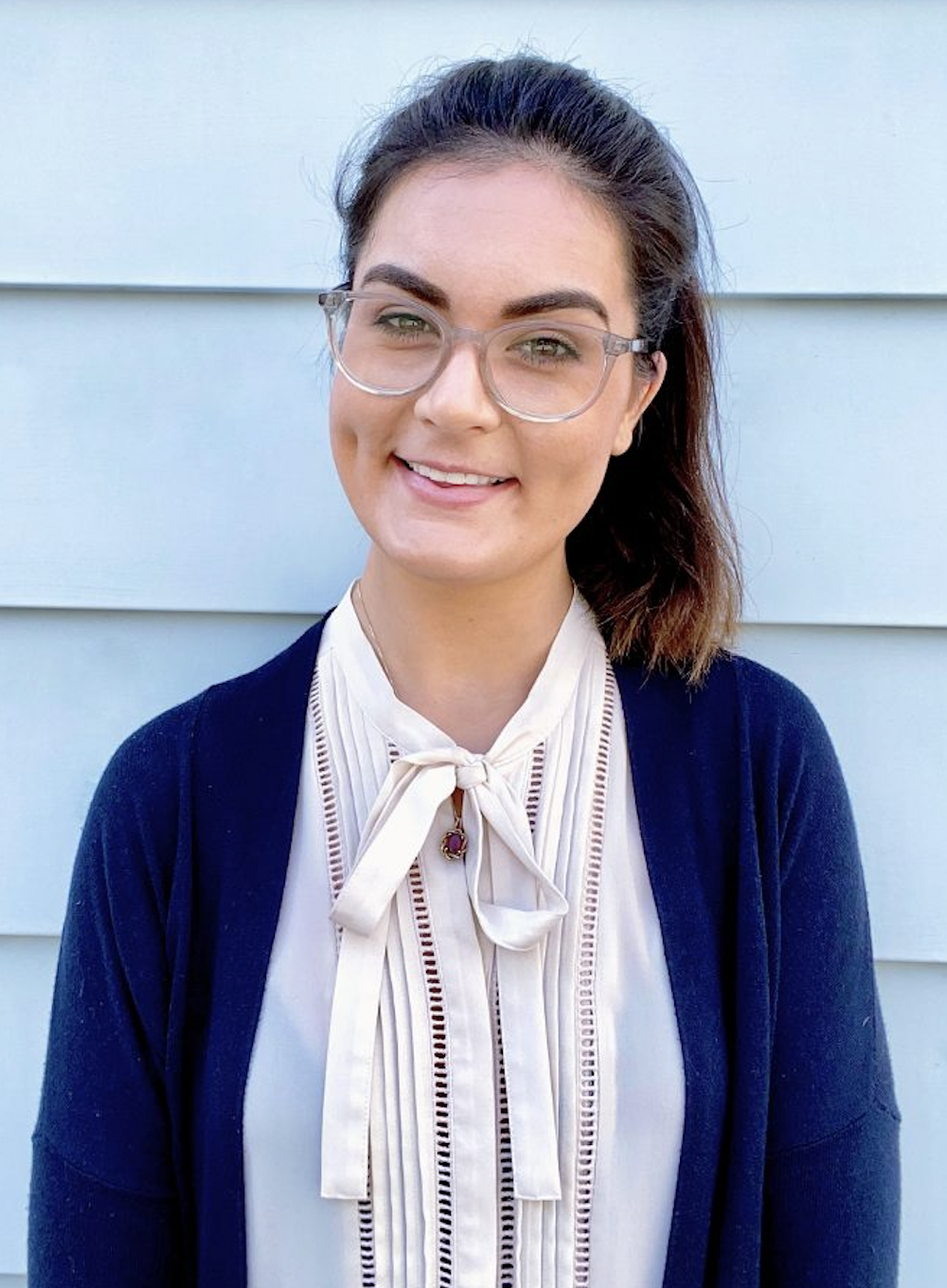 Senior Rep
Alexandra is a 5th year Chemical Engineering and Biology major in Cornell's concurrent degree program. She is currently applying to medical schools and hopes to use her problem-solving based engineering background to bring innovation and health to the communities she serves.
Alexandra Farhangui
Senior Class Representative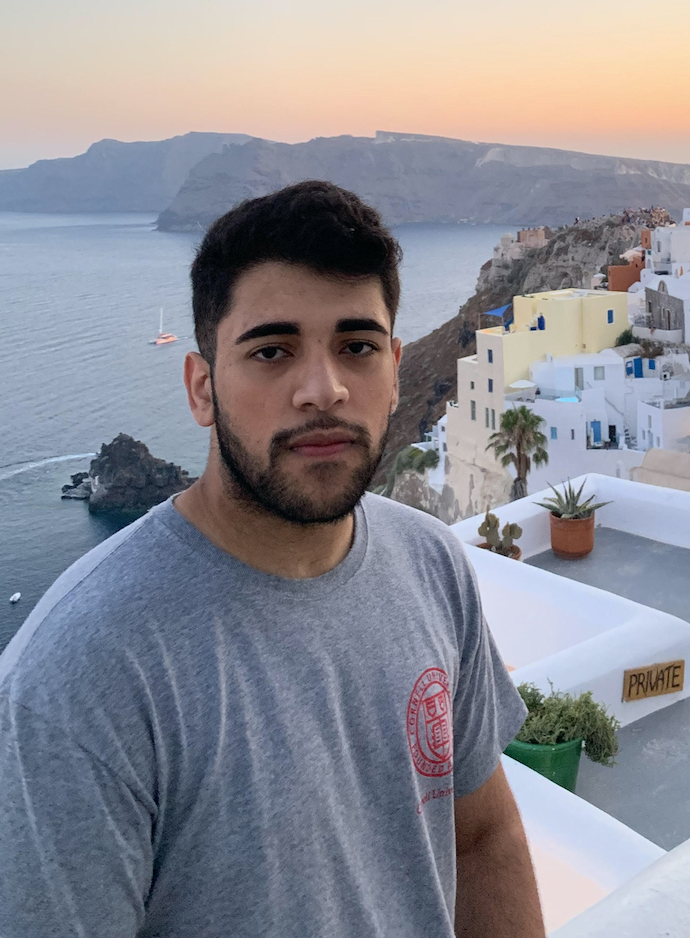 Senior Rep
I grew up in Basking Ridge, NJ and Lahore, Pakistan. In my free time, I love playing and watching basketball. I'm looking forward to serving as Senior Class Representative!
Ahad Ishfaq
Senior Class Representative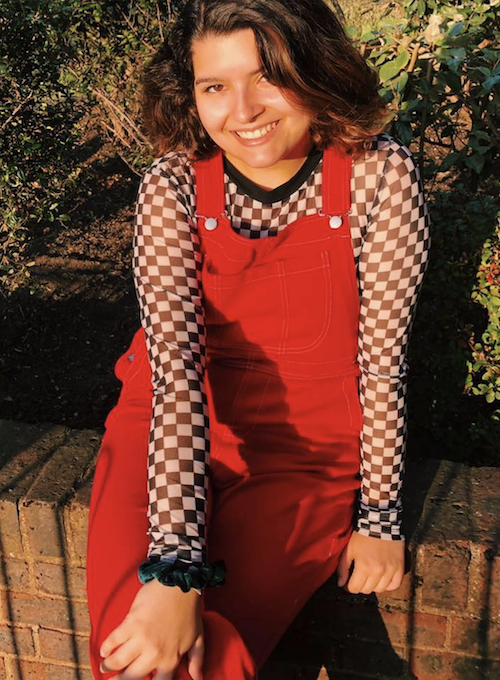 Senior Rep
Insert bio here!
Veronica Nobrega
Senior Class Representative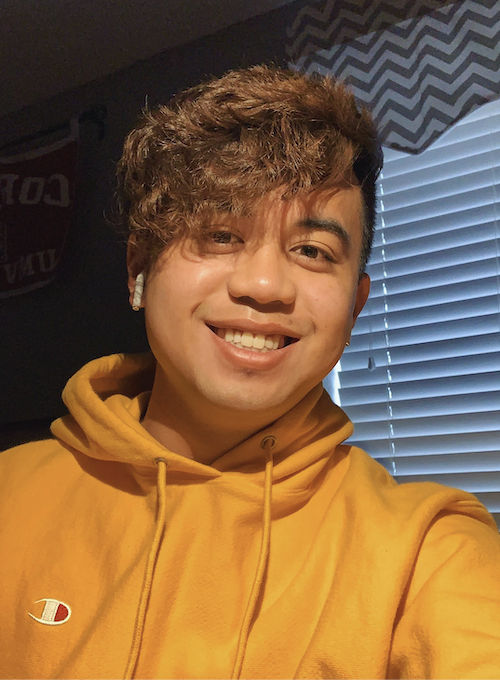 Junior Rep
I'm from Chino Hills, California. On campus, I'm a peer advisor for incoming freshman engineering students as well as apart of the Fluoride Subteam for Agua Clara. During my free time, I love playing basketball.
Nathan Catoera
Junior Class Representative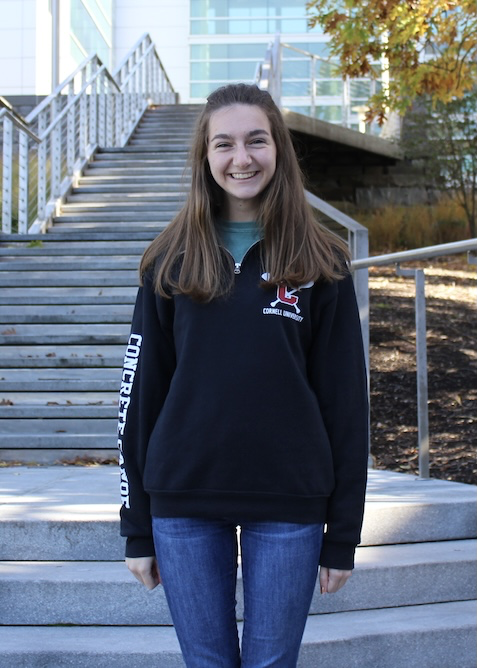 Junior Rep
Hi! My name is Emily and I'm from Westhampton Beach, New York. On campus, I am an active member of the Cornell Concrete Canoe project team and the Society of Women Engineers. In my free time, you can find me at the beach, baking cookies, or bike riding with my friends.
Emily Jaquin
Junior Class Representative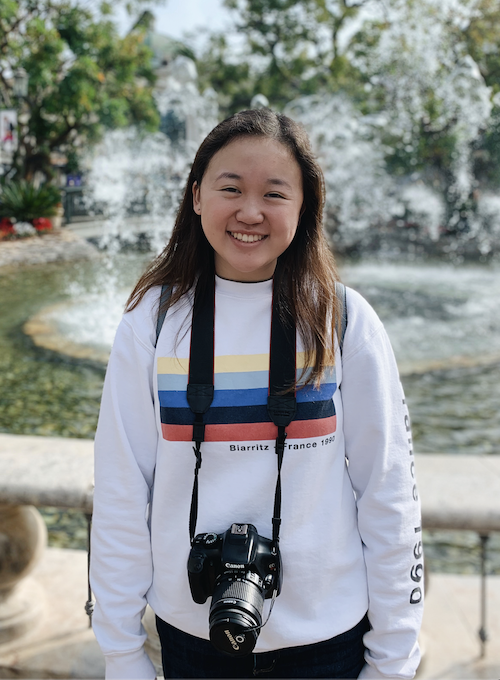 Junior Rep
Hi friends! I'm Rachel and I'm from Walnut, California. On campus, I'm involved in two project teams, ChemE Car and Cornell University Biomedical Device. When I'm not crying in Duffield, you can find me grabbing boba or mango mango with friends!
Rachel Lee
Junior Class Representative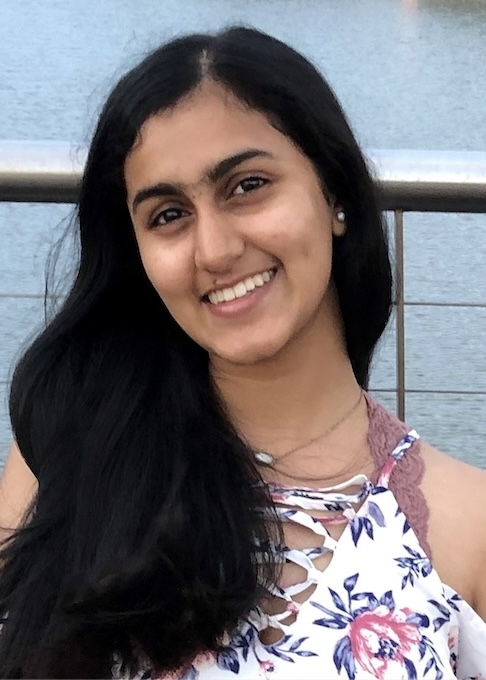 Junior Rep
Shreya is a junior from Sugar Land, Texas. At Cornell, she's the junior team lead for the ChemE Car project team, does energy systems research with the You Group (PEESE), and used to be part of an a cappella group. She's spent her summers doing software engineering at a construction software company and R&D in the Vicks team with Procter & Gamble. Some of her passions include a love for animals, singing, and cooking!
Shreya Vaidya
Junior Class Representative
---